Discover volunteer opportunities to share your time, interests and skills with another generation!
Volunteer opportunities are
listed by Ottawa non-profit organizations and categorized by community interest.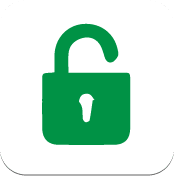 Help break down
barriers to inclusion
Help promote
community-based arts
Help guide
entrepreneurs to success
Help create a
greener community
Help promote a
healthier community
Help increase
community connections
Click on the red pointer or circles to find volunteer opportunities in different parts of the city.
Help others and enrich your life by volunteering!
"I started Impact Hours in 2018 to provide adults 55+ with an easy on-ramp to volunteer their valuable skills and experience. However, younger adults also came to the site, keen to share their time and interests with other generations. As a result, Impact Hours now promotes the value of connecting generations through volunteering, for positive community impact! "